The thing we love about Spain is….
You see, there is just so much to love about Spain. From the funky art and architecture of Barcelona to the tradition and rich cultural history of Andalucia, it's hard to find something, somewhere in Spain which you won't fall in love with.
We want you to fall in love with Spain as well!
So read on below to find what part of Spain captures your imagination….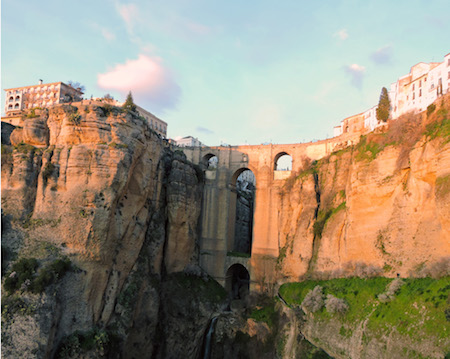 When we found out last year that we were moving to Spain in the Auxiliares program, we jumped in the air, Anchorman style, with elation. How exciting to move to the land of flamenco, churros and, more importantly, forced siestas! Then I looked at my letter confirming...