The thing we love about Spain is….
You see, there is just so much to love about Spain. From the funky art and architecture of Barcelona to the tradition and rich cultural history of Andalucia, it's hard to find something, somewhere in Spain which you won't fall in love with.
We want you to fall in love with Spain as well!
So read on below to find what part of Spain captures your imagination….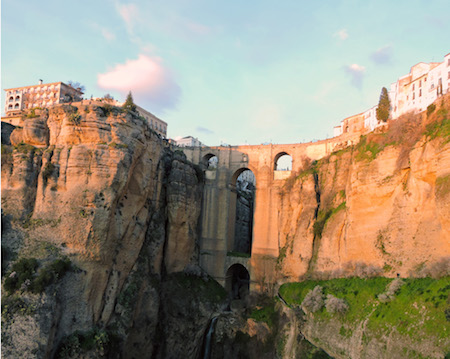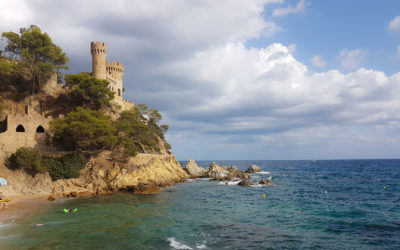 If you are planning on visiting Spain, you can't go past visiting Costa Brava. With fairytale towns, pristine beaches and delicious food Costa Brava is a traveller's delight, and all within easy reach from Barcelona. The region of Costa Brava stretches along 200...