The thing we love about Spain is…
There is SO much to love about Spain. From the funky art and architecture of Barcelona to the rich culture and traditions of Andalucia in the south, it's not hard to find something, somewhere that you won't fall in love with.
We want you to fall in love with Spain as well.
So read on below to find what part of Spain captures your imagination.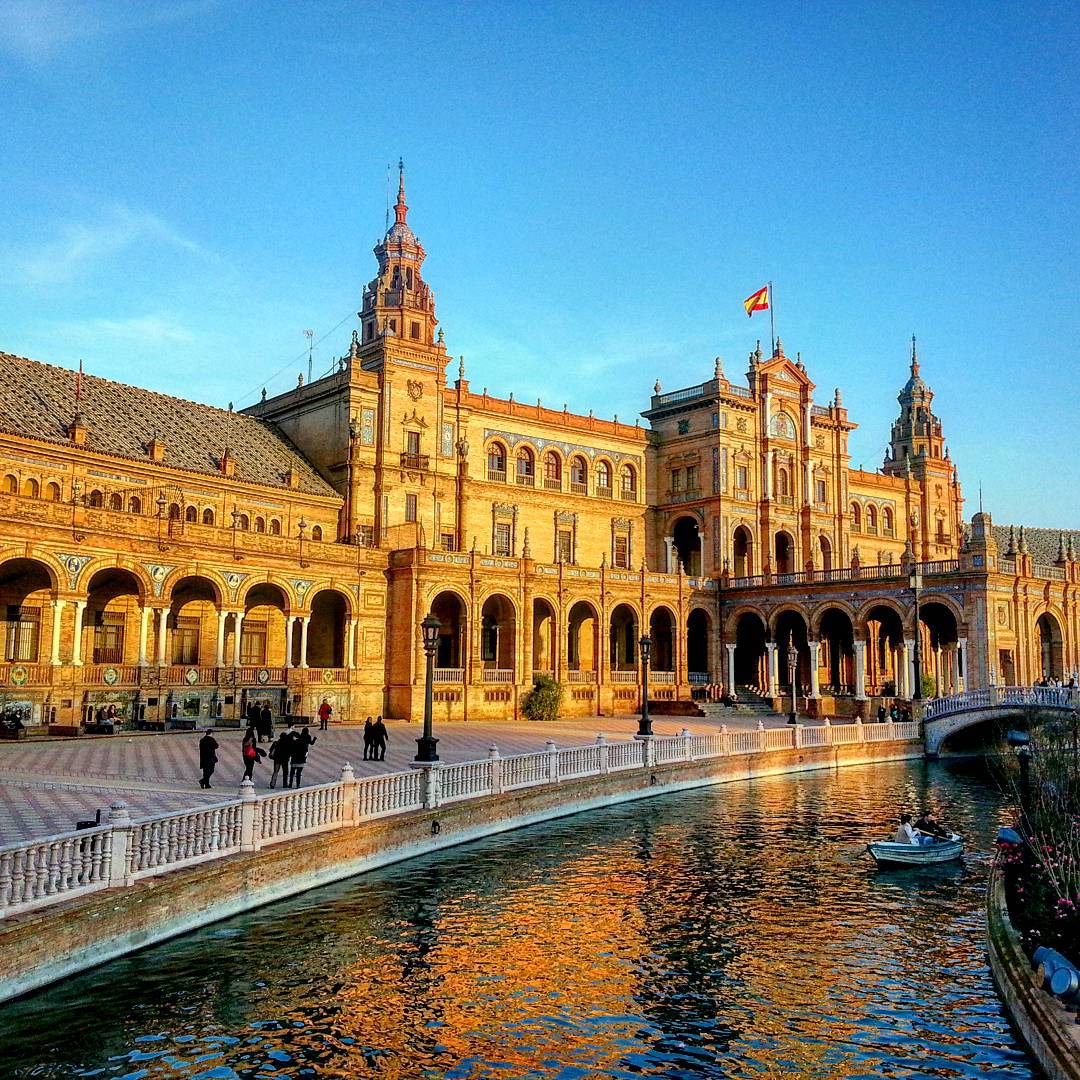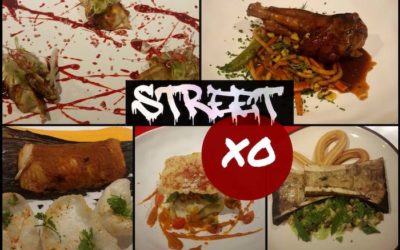 Situated just a short walk from the hustle and bustle of central Madrid, Street XO is three star Michelin chef David Muñoz's side project and gift to the masses. If innovative and creative gourmet dishes served amongst a loud and theatrical environment and at...