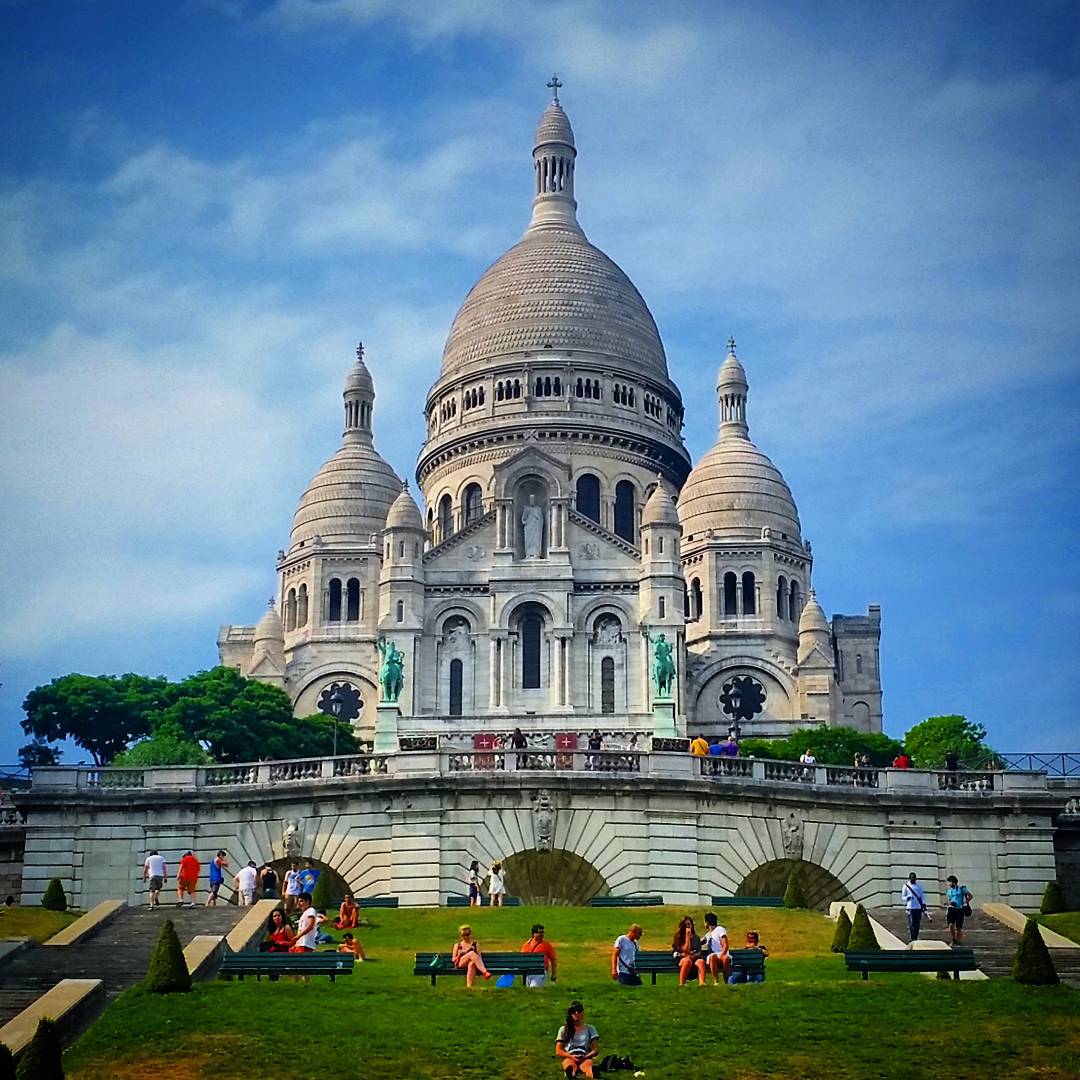 The thing we love about France is….
The way of life, the food and wine and of course some of the most spectacular sights in all of Europe: France is truly something to behold.
Well readers, this post is 11 months overdue, but with the busy year I've had, it's the first chance I've had to sit, reflect and reminisce about our week in Paris. Paris, the city of love, is a magical city. Whilst I'm more partial towards Barcelona, I cannot help...