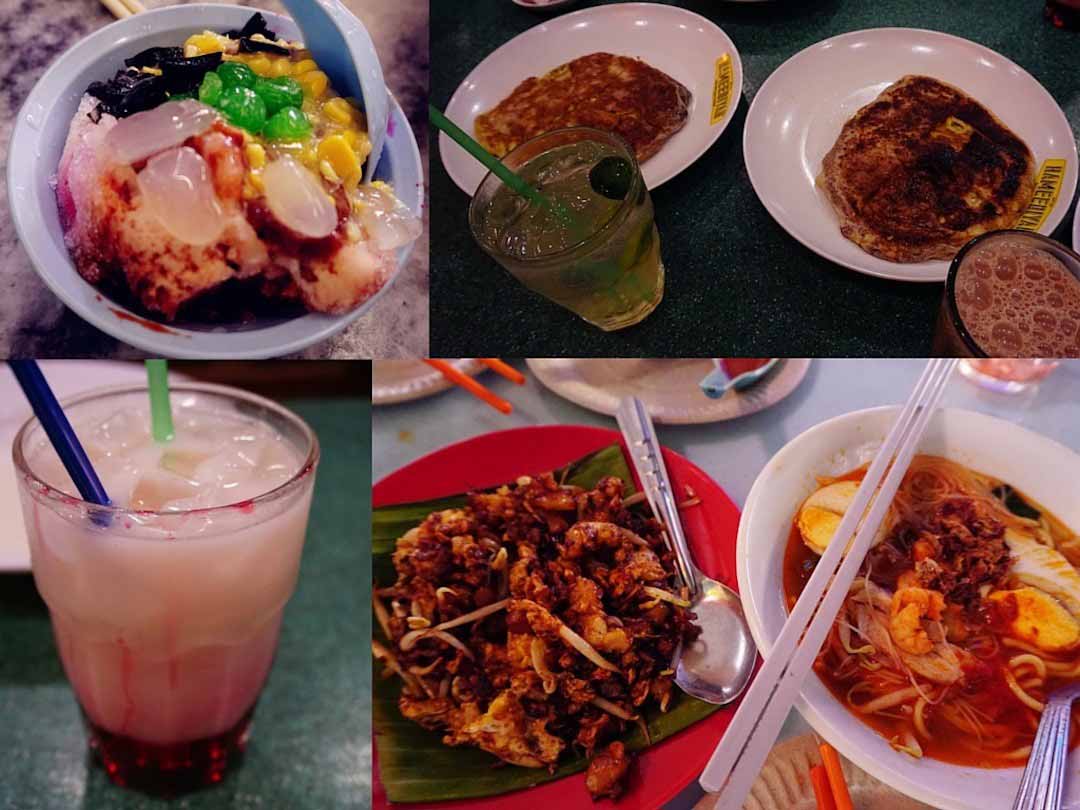 The thing we love about food is….
We eat to live and live to eat. So whether you're in the shredding or the bulking phase, you're sure to find something below to make you hangry (so hungry it makes you angry!).
This is the place where we will detail the cool things that we eat across the world, our favourites from living in Spain and interesting dishes that we pick up on our travels. Enjoy!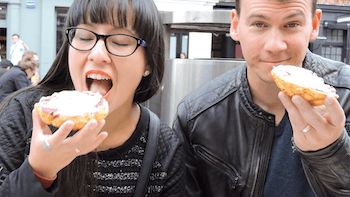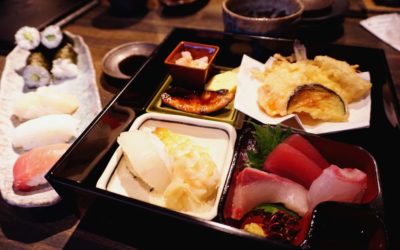 If you visit Japan and just stick to eating sushi or ramen, you are doing it wrong. Japan is a foodie's delight, with a plethora of food options that will please all tastes. Fresh seafood, flavoursome soups and delicious street food are just a small selection of the...