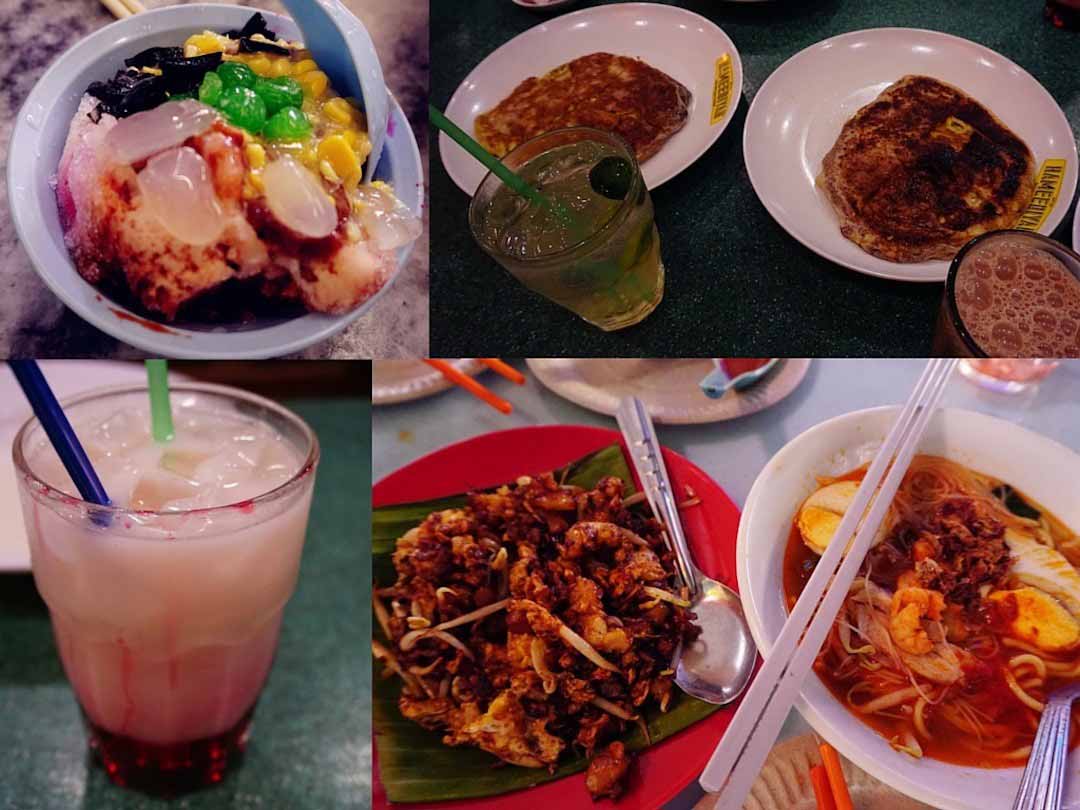 The thing we love about food is….
We eat to live and live to eat. So whether you're in the shredding or the bulking phase, you're sure to find something below to make you hangry (so hungry it makes you angry!).
This is the place where we will detail the cool things that we eat across the world, our favourites from living in Spain and interesting dishes that we pick up on our travels. Enjoy!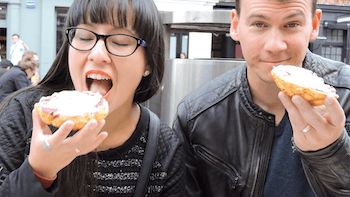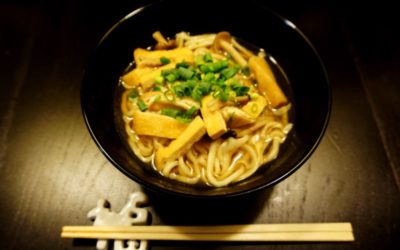 "Alright everyone, the timer has been set to 5 minutes. Time to start stomping!" I never thought I'd be making udon noodles with our feet, and yet there we were, at Buddha Bellies Cooking School in Tokyo, on our first 5 minute round (of 3 rounds total) stomping away...