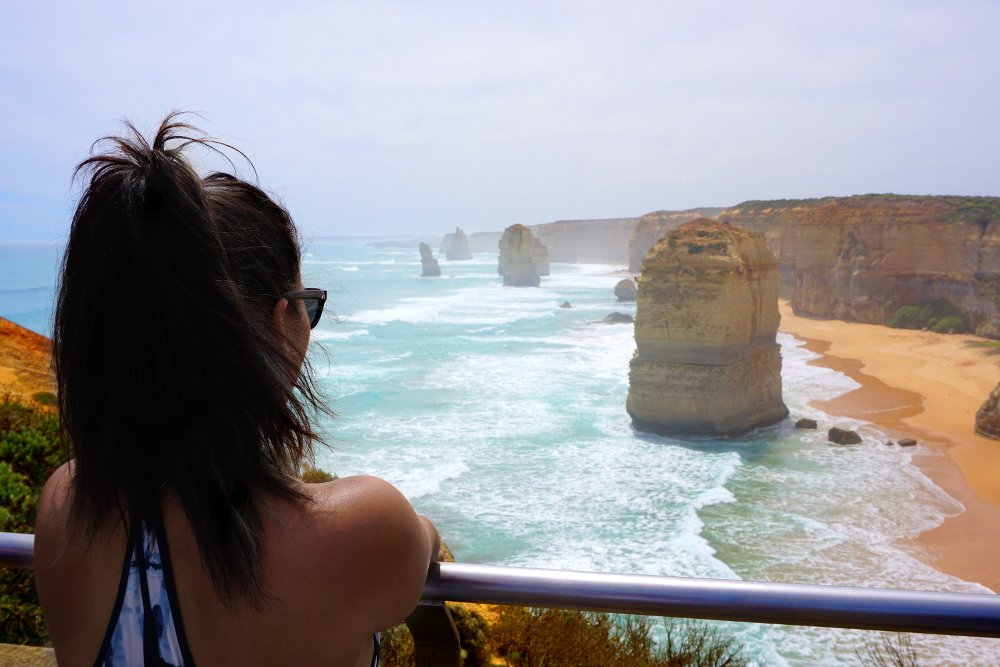 Australia: the sunburnt country….
From the red centre to dense jungles of the north, Australia is large place. Like, really really big. So the articles below will help you plan your way journey around it.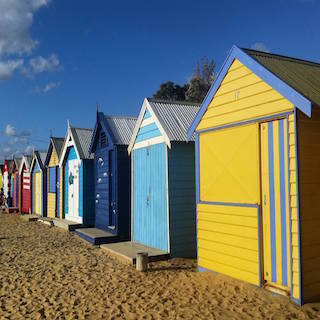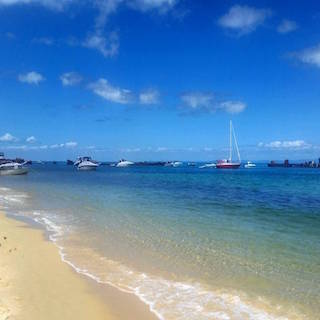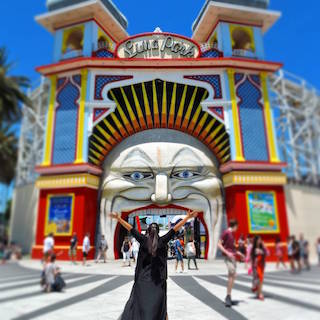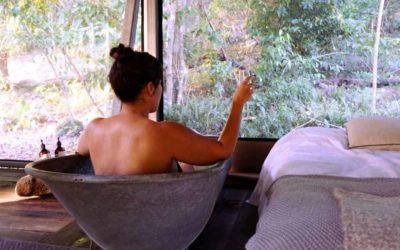 We might be biased, but Australia is the land of plenty. There are a variety of gorgeous landscapes from red deserts, pristine beaches, luscious rainforests and bustling urban centres. So we thought we would put together our romantic getaway wishlist of the most...