Chase experiences, not things
Travel-ling is for the 30-something traveller who can't bare to stay in hostel dorms anymore, who seeks experiences over parties when they travel and who aren't afraid to spend a little

$$

here and there to make an awesome trip really come alive!
If that is you, welcome, you're amongst friends here

J
If you love the idea of learning authentic cooking techniques, riding a donkey up a hill in Santorini or fighting a sumo in Japan, then you've come to the right place. We love to explore and seek out the most interesting, humorous and just plain fun experiences that this wide world has to offer and that is exactly what you are going to get when you join us here at Travel-ling.
We are Kim-Ling and Guy, two Australians based in Canberra, both in our 30's and travelling as much as possible around our full-time jobs. That's right, you don't have to travel constantly to have fun!
Our Story
It all started in 2014 with a crazy idea to temporarily leave our full-time jobs to live in the south of Spain for nine months, just for a little something different. With some careful planning and just enough Spanish to be dangerously misunderstood, we moved to the little town of Pozoblanco, in the countryside outside of Cordoba in Andalucía. 
We used this mini-retirement from 'real life' to explore Cordoba, Granada and throughout most of Spain, while also ticking Istanbul, Bruges, Croatia, France, Greece and London amongst others off of our bucketlists. We started a blog, and Travel-Ling began so that we could share our adventures and show that you can still travel while holding down a responsible job. Whatever that means…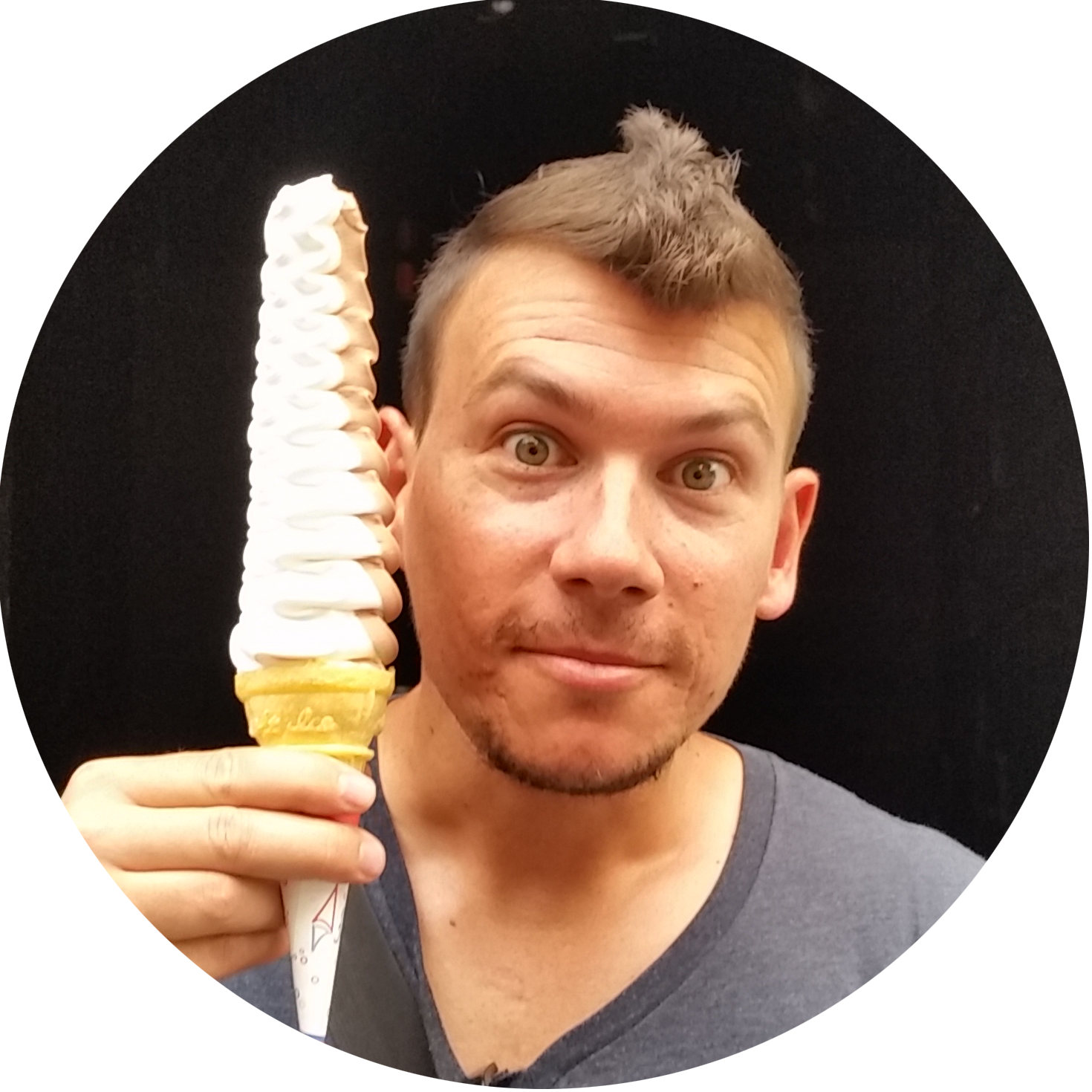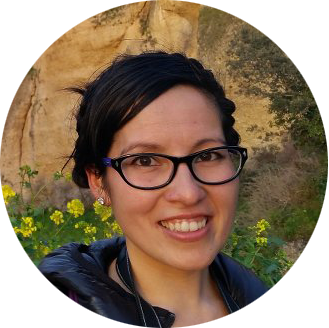 Social media consulting
We love creating digital communities that connect people and can help you strategise and execute social media campaigns on Instagram , Facebook, Twitter or Pinterest!
Content creation
We travel, we write. We can create customised and targeted articles which tell interesting stories in fun and exciting ways.
Photography
Aperture settings? Shutter speed? All you know is you want high-quality imagery that leaves an impression. That's what we can do for you.
Videos
We love making videos which stand out from the crowd and show our unique personalities. We love to explore new places and meet people – all while recording it on film for you!
Get a short taste of who we are by watching below!
If you would like to work with us, click on the below and get in touch!