Chase experiences, not things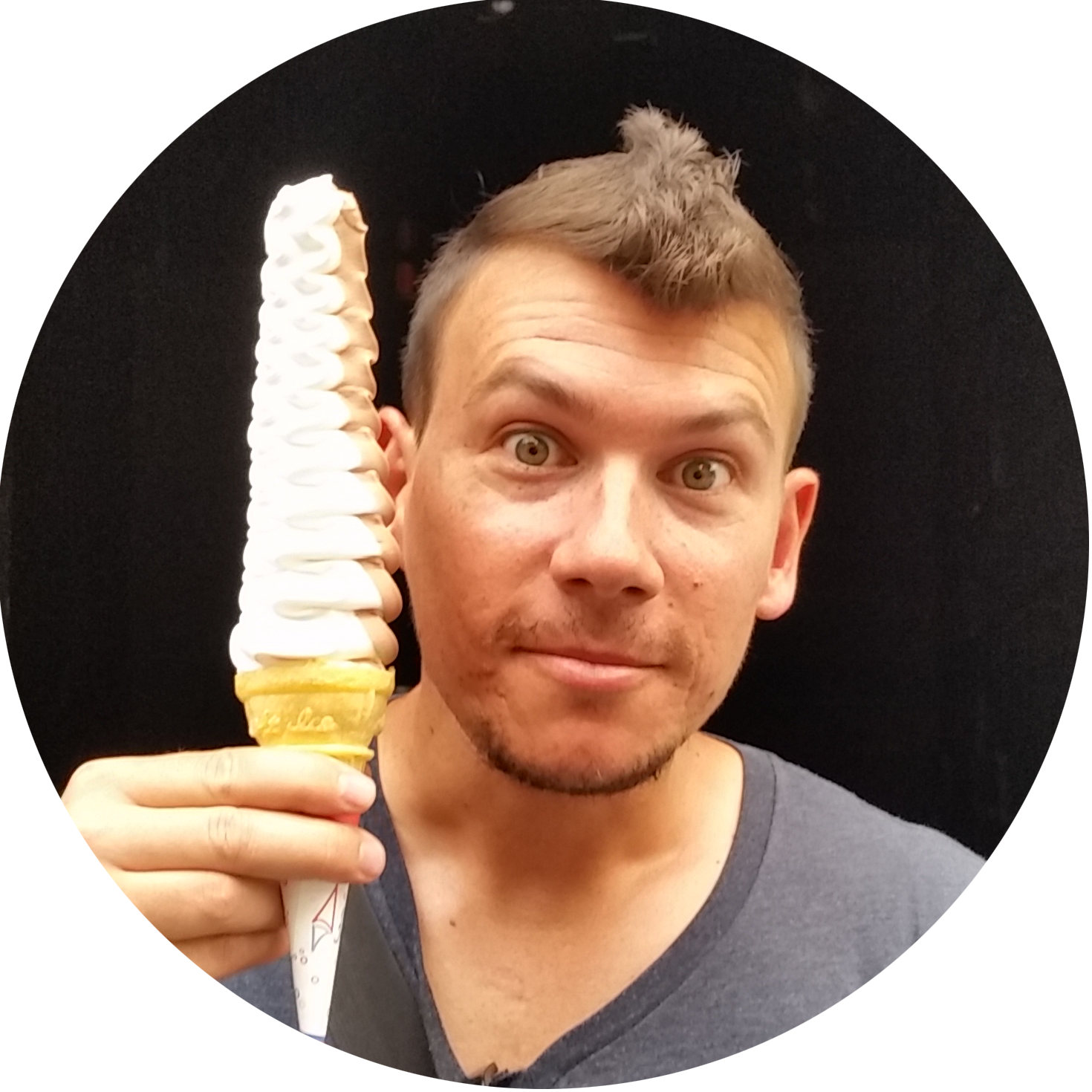 Guy
An up-for-anything adventure addict who loves scuba diving, mountain biking and hiking,  Guy's love of travel started with a family trip to Fiji and he has never forgotten the incredible hospitality of the people or the pristine, crystal clear waters. Since marrying Kim-ling, his life has been a whirlwind of trips around Europe, North America and South-East Asia.
Guy speaks decent French, unintelligible Spanish and failed miserably at trying to learn Arabic. Despite being completely unaware of his lack of ability, he loves learning languages and exploring cultures by talking with locals.
Guy is studying for his MBA in Australia and handles the web development and business aspects of Travel-Ling.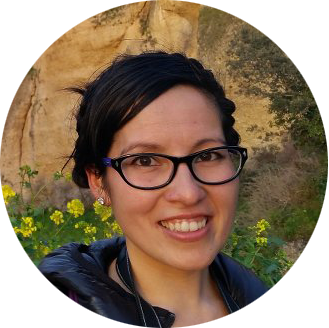 Kim-Ling
From her first overseas trip at only 6 years of age, Kim-Ling has had an evolving wanderlust and has often dreamt of travelling the world. When visiting Spain for the first time in 2009, it was love at first sight.
In 2014, she decided to bite the bullet, leave her massive shoe collection behind and embark on a whirlwind adventure and move to Spain and be an English teacher. A self-confessed 'hispanophile' she and her husband lived in a small village north of Córdoba and spent every spare minute travelling through Spain and Europe. Believing that the world is her oyster, Kim-Ling is determined to make travel blogging her career (unless Chocolate Taster or Professional Shoe Collector become viable career choices).
Social media consulting
We love creating digital communities that connect people and can help you strategise and execute social media campaigns on Instagram , Facebook, Twitter or Pinterest!
Content creation
We travel, we write. We can create customised and targeted articles which tell interesting stories in fun and exciting ways.
Photography
Aperture settings? Shutter speed? All you know is you want high-quality imagery that leaves an impression. That's what we can do for you.
Videos
We love making videos which stand out from the crowd and show our unique personalities. We love to explore new places and meet people – all while recording it on film for you!
Get a short taste of who we are by watching below!