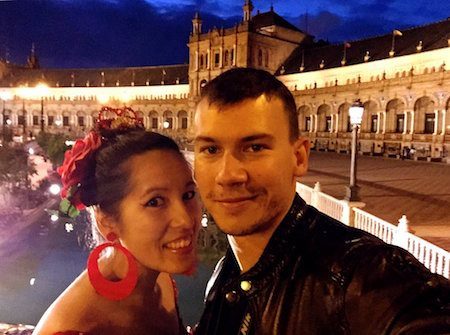 Hi there, we are Kim-ling and Guy and welcome to our travel blog.
We bring you the very best in destinations, food and experiences that you will never forget. Throughout this blog you will find everything from our year long adventure living in the south of Spain, to sledding with huskies in Finland to cooking classes in Malaysia. Be sure to check it all out and enjoy!
Don't forget to follow us on social media!